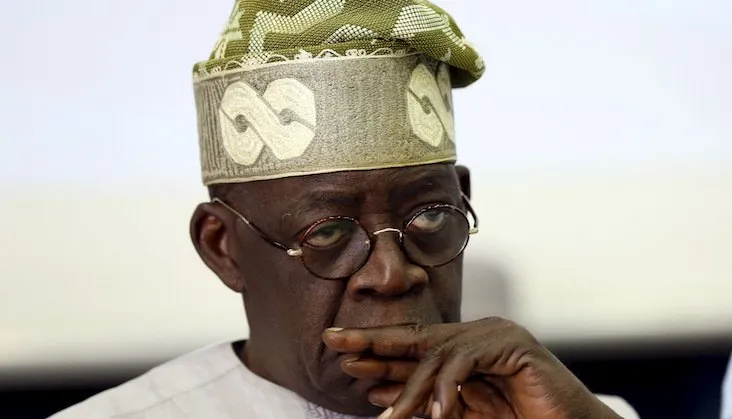 2023: El-Rufai's son vows to quit social media if Tinubu does not win
TNN reports that Bashir, one of the sons of Kaduna State Governor, Malam Nasir El-Rufai, has vowed to quit social media platform, Twitter, if the presidential candidate of the ruling All Progressives Congress (APC), Bola Ahmed Tinubu, does not win the 2023 Presidential Elections.
Declaring the former Lagos state helmsman as "President-Elect", Bashir said Asiwaju has won the 2023 Presidential Elections already, adding that Nigeria is in the bag.
He went on to vouched that if his omen turns out false he will never tweet in his life again.
He urged his followers to save the tweet for the days of reckoning.
"President-Elect Tinubu @officialABAT has won the 2023 Presidential Elections. Nigeria in the bag. If my omen turns out false I will never tweet in my life again.
Save the tweet," he wrote.