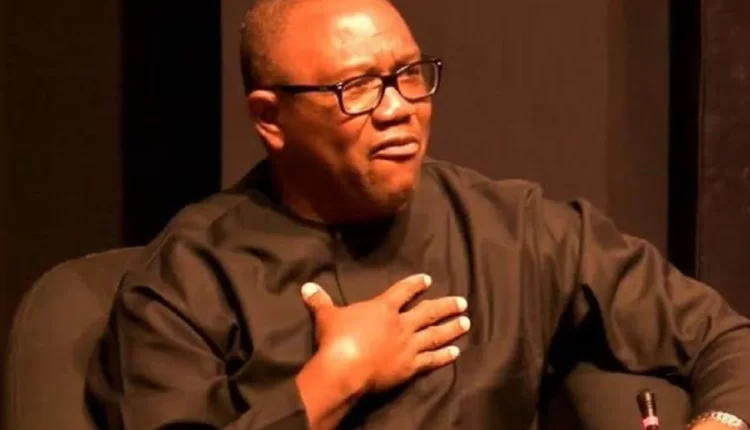 Ortom to Obi: I can't support you but my prayers are with you
Benue State Governor, Samuel Ortom says despite the Labour Party's presidential candidate, Peter Obi being "one of the finest candidates" in the country, he still can't support his ambition.
The governor stated this on Tuesday when Obi paid him a visit in Makurdi, the state capital after visiting flood victims in the state. The former Anambra State governor also visited the palaces of the Tor Tiv, Prof. James Ayatse, and the Och'Idoma, Agaba'idu John Elaigwu Odogbo, in Gboko and Otukpo.
According to Ortom, he can't support Obi's presidential ambition because he is a member of the Peoples Democratic Party, PDP.
He said, "If Nigeria needs to make a choice, you are one of the finest candidates that we have in this country. In terms of education, in terms of character, in terms of performance, in terms of reaching out, in terms of being a pan-Nigerian, in terms of industrialisation, passion to ensure that our country is liberated from where we are; out of insecurity to security, and out of economic woes to economic vibrancy and out of lack to adequate social life, you have the capacity to make things work."
Ortom said party or ethnicity should not be considerations in the February presidential election, but the capacity of a candidate to deliver Nigeria from "the mess."
He further stated, "And Peter Obi from your antecedents, you have the capacity. If I were God, I would have said everything but I am not God."
"If I were not in PDP, Peter Obi would have been my candidate but I am in PDP, that is my handicap but my prayers are with you," he added.