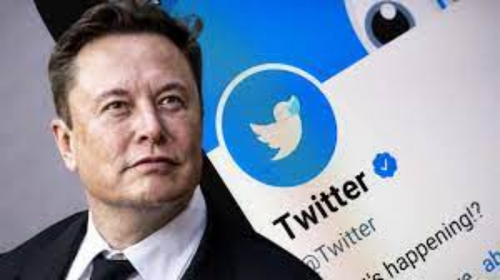 Apple threatening to remove Twitter from App Store – Musk
THE owner and chief executive officer of Twitter, Elon Musk, has accused Apple of threatening to remove the microblogging app from its Store.
Musk said this in a tweet yesterday evening.
His allegation comes amid social media discussions on the possibility of Apple and Google kicking off Twitter from their app stores over content moderation issues.
"Apple has also threatened to withhold Twitter from its App Store, but won't tell us why," the tweet reads.
Musk also replied "yes" to a user question on whether Apple was threatening Twitter's presence in the App Store or making moderation demands.
In another tweet, the billionaire said that Apple had cut back on its advertising on the platform.
"Apple has mostly stopped advertising on Twitter. Do they hate free speech in America?" he tweeted.
He then tagged Tim Cook, Apple's chief executive officer, asking, "What's going on here?"
Musk went on to publish a poll asking if Apple should "publish all censorship actions" taken that impact customers and he began retweeting content from companies that Apple has had discussions with on moderation.