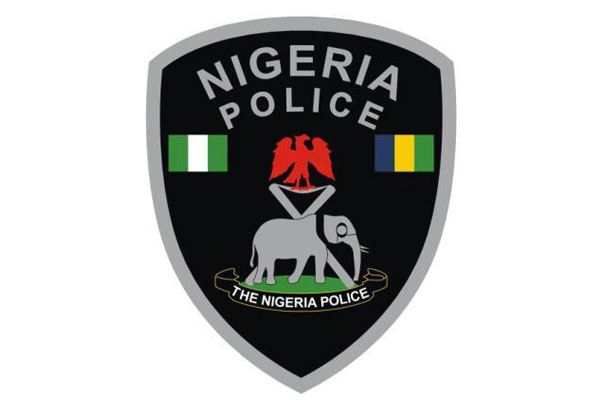 Police invite NSITF boss over 'forged' NYSC certificate
The Managing Director of the Nigeria Social Insurance Trust Fund (NSITF), Michael Akabogu, has been invited by the police over the alleged forgery of his National Youth Service Corps (NYSC) discharge certificate.
The Nigerian News gathered that the NSITF boss, with discharge certificate number A030544, was invited by the police after a criminal complaint filed against him was forwarded to the FCT Commissioner of Police, Babaji Sunday, after which the police reportedly wrote to the NYSC to demand clarifications on the certificate.
The NYSC, in a response letter with reference number NYSC/CCD/VER/10/S.1/VOL/07 to the police, reportedly disowned Akabogu's discharged certificate.
The December 5 letter which was addressed to the Assistant Inspector-General of Police, Divisional Police Headquarters, Utako Division, FCT Command, Abuja, was signed on behalf of the NYSC Director General by the Acting Director Corps Certification, Ibrahim A.M.
According to the letter, "Your letter Re: Case of forgery involving a Corps member, Akabogu Michael C. with State Code No. OG/FUTO/91/23402
"Your letter Ref No: CR:3000/FCT/UT/VOL.10/69 dated 3rd November 2022 on the above subject refers, please."
"I wish to inform you that the Certificate of National Service belonging to Akabugu Michael C with Certificate number A030544 forwarded for verification was not issued by the NYSC."
"However, you are requested to retrieve the original Certificate for onward submission to the NYSC."
The FCT Police Command Spokesperson, DSP Josephine Adeh, confirmed that the commissioner of police had ordered a discreet investigation on the complaint.
Adeh said, "We invited him, there was a letter of complaint to the commissioner of police by the NYSC. You know when they write such letters the police has to investigate, that was the essence of the invitation to come and explain, they said the certificate is forged."