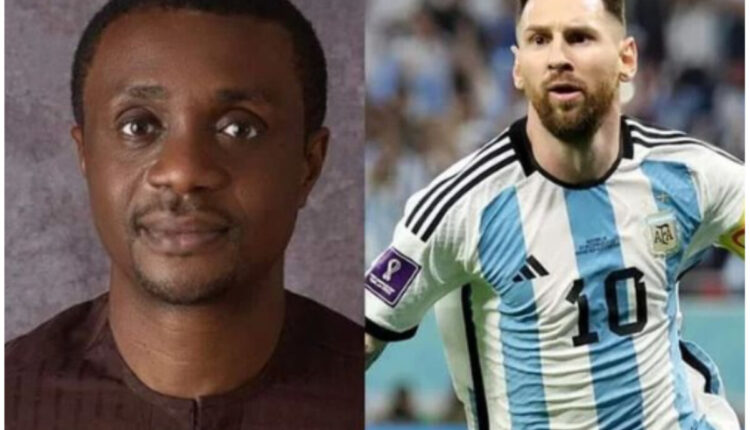 Nigerian cleric and gospel singer, Pastor Nathaniel Bassey, has prayed for Argentine prodigy Lionel Messi to lift the World Cup trophy in Qatar this year.
He said the prayer by sharing a picture of Messi via his Twitter handle on Tuesday.
He tweeted: "Father, Please give Him the World Cup and silence His mockers."
His tweet elicited mixed reactions with fans of Messi's rival, Christiano Ronaldo, and some "nationalists" scolding him.
Reacting to the backlash, Nathaniel Bassey said, "So because I want my favorite player to win the World Cup, I don't pray for Nigeria Abi? Schm.
Is it today you found out I'm a huge Messi fan? So being a man of God means I can't watch football as one of my hobbies."
Messi and his Argentine teammates are through to the World Cup finals after thrashing 2018 runner-up, Croatia 3-0 in Tuesday's seminal clash.
Messi scored to opener from the spot. With the goal, he became Argentina's all-time leading World Cup scorer with a total of eleven World Cup goals.