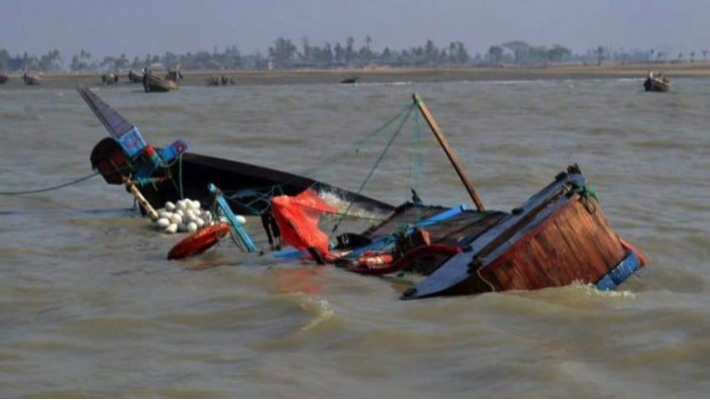 10 dead, many missing in Kebbi boat mishap
At least ten farmers died, and several others went missing as a boat carrying over 100 farmers capsized in the Koko/Besse Local Government Area of Kebbi on Tuesday.
The police spokesman in Kebbi, Nafiu Abubakar, confirmed the accident and promised to release details later.
Speaking with reporters on Wednesday, the chairman of the Koko/Besse Local Government Council, Yahaya Bello, also confirmed the accident.
He said it occurred on Tuesday night when a rickety boat carried more than 100 rice farmers to Samanaji, a riverine community.
He said 80 boat passengers had been rescued, while 10 were found dead and others still missing.
He assured that rescue operations were still ongoing to save those still missing.
"Almost all the passengers are youths, small boys and girls. We have found four female and six male corpses.
"We have rescued more than 80 passengers and we are still searching for the missing others.
"Prior to the incident, we had called an emergency meeting with the district head of Dutsin Mari and other traditional rulers and leaders of boat operators in the area.
"The meeting was to enlighten them and warn them against use of rickety, old boats, overloading and traveling in the night,'' the council chairman added.
Mr Bello recalled that the council distributed 20 new boats in 2022 to forestall mishaps in the area.