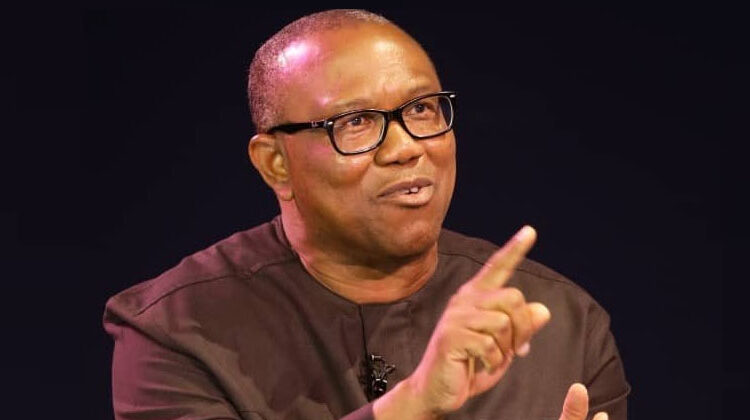 'As an Igbo, it's my turn to be president', says Peter Obi
The presidential candidate of the Labour Party, LP, Mr. Peter Obi, has asserted that if the 2023 presidential election was to be decided by zoning, it would be the turn of the Southeast where he hails from.
The former Anambra state governor made the assertion while featuring on popular Abuja Human Rights Radio programme, Brekete Family, on Monday.
Obi ruled out zoning, slamming those who claimed it is their turn. But insisted that, on basis of turn, it would favour his Igbo tribe more than any other region.
"If the President is to be given by whose turn it is, as an Igbo it's my turn," he said.
He, however, said the office of the presidency shouldn't be determined by tribe or religion, adding that the president is for the generality of Nigerians, and not one particular tribe.
The Labour Party flag bearer urged Nigerian youths to "take their country back" by voting out the old guards.
Though Peter Obi is 61, he has enjoyed the goodwill and support of Nigerian youths. He is the youngest of the four major contestants.