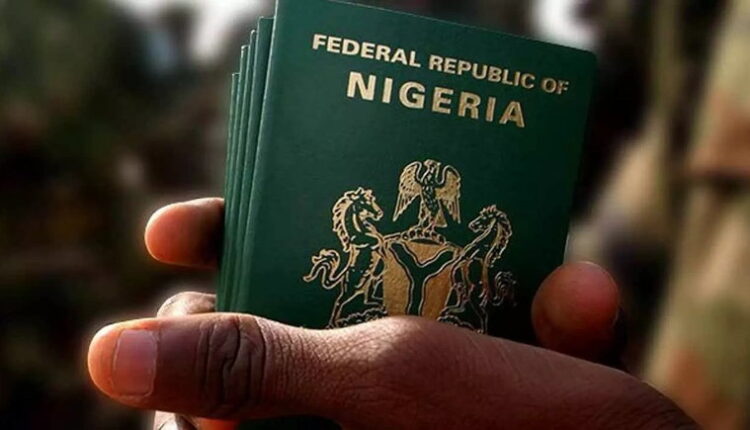 309 Nigerians renounced their citizenship in 16 years – FG
THE Ministry of Interior has disclosed that a total of 309 Nigerians have so far renounced their citizenship in the last 16 years.
Out of the 309 Nigerians, 150 renounced their citizenship in 2022 alone, according to the ministry.
Speaking at the 64th ministerial press briefing at the State House yesterday, the Minister of Interior, Rauf Aregbesola, also disclosed that the Ministry has deported at least 70 foreign nationals for various infractions in the last two years.
According to him, the majority of those deported were from the Democratic Republic of Korea, Egypt, and Sri Lanka among others.
The Minister also issued a warning to criminals to desist from making any attempt to break into any jail across the country.
He said there have been recent attempts but many of them were repelled and such individuals killed.
He further underlined that with their captured biometrics as well as the state-of-the-art recreational facilities erected in the six geopolitical zones across the country, the chances of criminals successfully breaking into any facility have been significantly minimized.