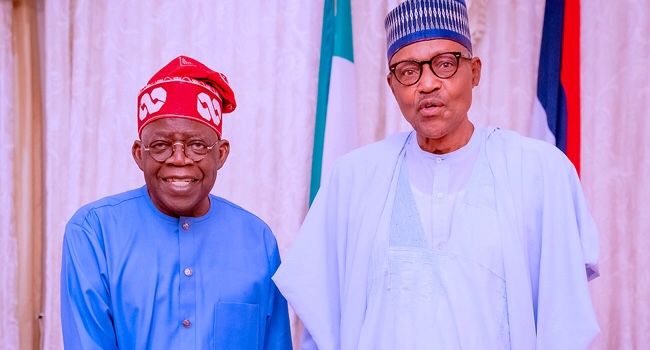 Buhari tackled the problems Obasanjo, Jonathan, others ran from – Tinubu
The presidential candidate of the ruling All Progressives Congress, APC, Bola Tinubu, says history will be kind to President Muhammadu Buhari for his infallible contributions to the country.
The former Lagos state governor made the remark while addressing an APC rally in Gusau, the Zamfara State capital on Sunday.
Refuting speculations that he is at loggerheads with Buhari, Tinubu said his support for the president is unalloyed and enduring.
He said President Buhari was leading the country with courage and selflessness, adding that he tackled the problems other Nigerian leaders ran from.
"He tackled the problems other leaders ran from. He has earned a place in history that cannot be denied.
"I have said this before and will say it again now: when the true history of this moment is written, President Buhari shall be treated very kindly because of his contributions," Tinubu said.
The APC flag bearer said he was conscious of the challenges faced by the people of Zamfara State and had plans to ameliorate them.