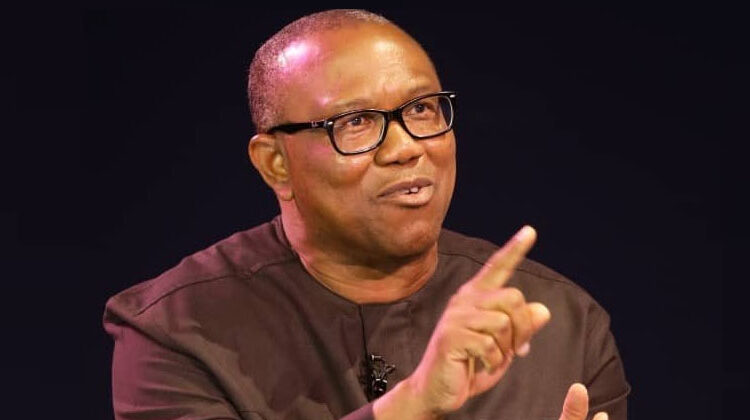 Breaking: More than 60 Labour Party lawyers storm INEC office to inspect election materials
As a result of the Labour Party's dissatisfaction with the results of the recently concluded presidential election, a legal team representing the party has traveled to the headquarters of the Independent National Electoral Commission (INEC) in Abuja in order to inspect election materials.
According to report, the team is in the process of meeting with officials from the commission at the moment.
The purpose of the meeting with officials from INEC, which is currently taking place at the national headquarters of the Commission, is to initiate the process of inspecting electoral materials that will be used in the presidential election that will take place on February 25.
Dr. Livy Uzoukwu served as the leader of the team, which consisted of approximately sixty lawyers. After the meeting, it is anticipated that they will give the briefing to the journalists.