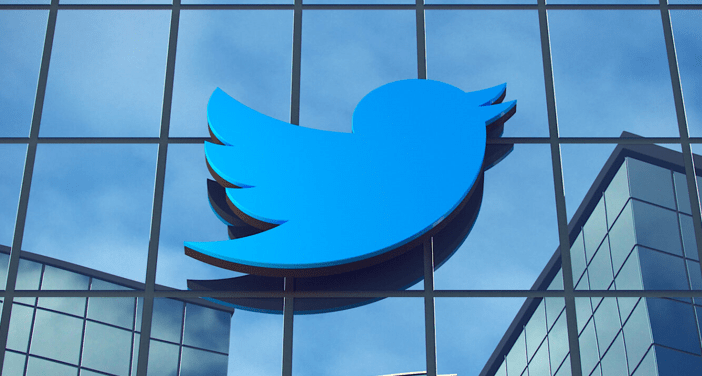 FACT CHECK: Did Elon Musk ask Twitter to start charging $20 monthly for verification badge? 
The social media space has been filled with numerous types of misinformation, forcing many users to make ill-informed decisions about the new leadership of Twitter. 
TheNigerian News reports that Elon Musk took over as the owner of Twitter last week and since then, many policies have been speculated to come under review.
One of the policies which has generated controversy on social media was published by a technology news outlet called The Verge, on Monday, October 31, 2022. 
According to the report, there are plans for monthly subscriptions to be paid by verified accounts. The package payment, speculated to cost $19.99 is expected to be paid within a 90-day period or the user loses his or her verified badge.
To verify this claim, TheNigerian News conducted a quick research and our team discovered that the viral reports on Elon Musk asking verified accounts users to pay $20 monthly is misleading.  
While it is true that the micro-blogging platform intends to generate half of its revenue from subscriptions, Elon Musk has not come out to clearly state a new price tag for the subscription.
Recall that after he bought Twitter, he made a tweet saying  "the bird is freed."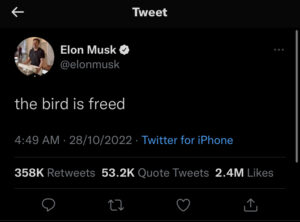 Also in his reaction to a recent tweet about verification, Elon Musk simply said the verification process is being revamped. He did not at any point mention any cost for the verification badge.  
Findings by our reporter also revealed that The Verge's news report appears to be the origin of this speculation.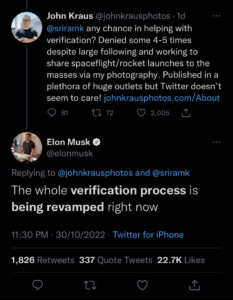 No doubt, a new verification process is underway for verified subscribers according to Elon Musk but he has not mentioned how it would happen and whether verified users will be paying $20 monthly.