Tinubu calls on President-elect Boakai to reconcile Liberia, congratulates Weah for admitting defeat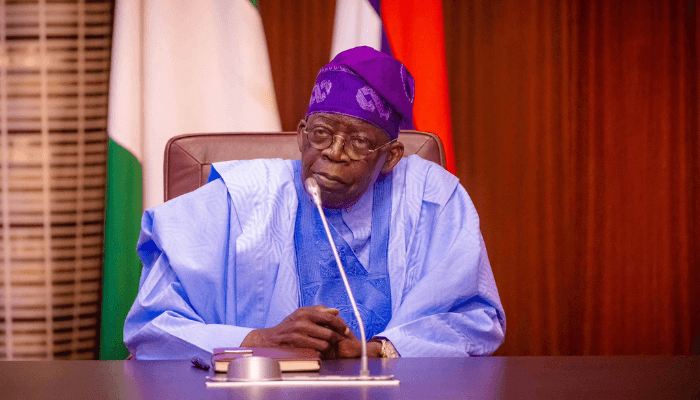 President Bola Tinubu has commended the Liberian government and people on the successful conduct of the Liberian presidential election.
The President, speaking through his media aide, Ajuri Ngelale, on Saturday morning, congratulated President-elect Joseph Boakai.
He urged Boakai to unite the country and build on public support shown through the ballot box in order to provide effective administration to the people of Liberia.
He also praised the outgoing President, George Weah, for exhibiting exceptional leadership by surrendering the election and averting any type of socio-political turmoil.
He described Weah's tremendous act of democratic sportsmanship as outstanding, particularly at this time in West Africa, when democracy is under siege by malicious actors bent on subverting the will of the people.
"I commend President George Weah for his sterling example, unwavering patriotism, and statesmanship." He has challenged the assumption that peaceful power transitions in West Africa are impossible. "He has demonstrated that the outcome of elections in the sub-region does not have to be used to fuel violence and unrest, and that the will of the people must always be respected," Tinubu added.
He also congratulated the Liberians for peacefully expressing their rights and urged them to persevere in the pursuit of peace and democracy.