Kogi Guber: Ajaka, SDP candidate, expresses concern about purportedly "missing" result sheets in 3 LGA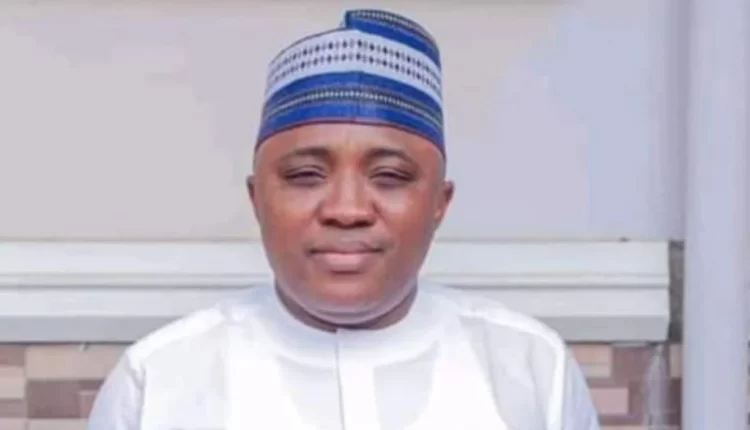 The results sheets for the current election for three local governments in Kogi State's Central Senatorial Zones are allegedly missing, according to Muritala Ajaka, the Social Democratic Party's (SDP) candidate for governor of the state.
After casting his ballot at the state's Idah local government district, Ajaka revealed this to the media.
On the other hand, he praised the Independent National Electoral Commission, or INEC, for what he called an ideal electoral system.
Additionally, he praised President Bola Tinubu for keeping his word to ensure voter security throughout the polls.
The President is appreciated. We are witnessing the security he promised us.
"Original result sheets for Okehi, Adavi, and Okene local government areas in the central senatorial zone are missing," stated Ajaka in reference to the missing results sheets.
Even though the elections aren't over, he said, the result sheets are already being filled in.
The SDP candidate asserted that there was compromise among the INEC employees in the three local government districts.